Our products
Check our offer on no-classification glass walls and pick your custom order. Send us your inquiry and we will handle the rest. If you have an entry-stage project, it will fasten and ease up the whole process.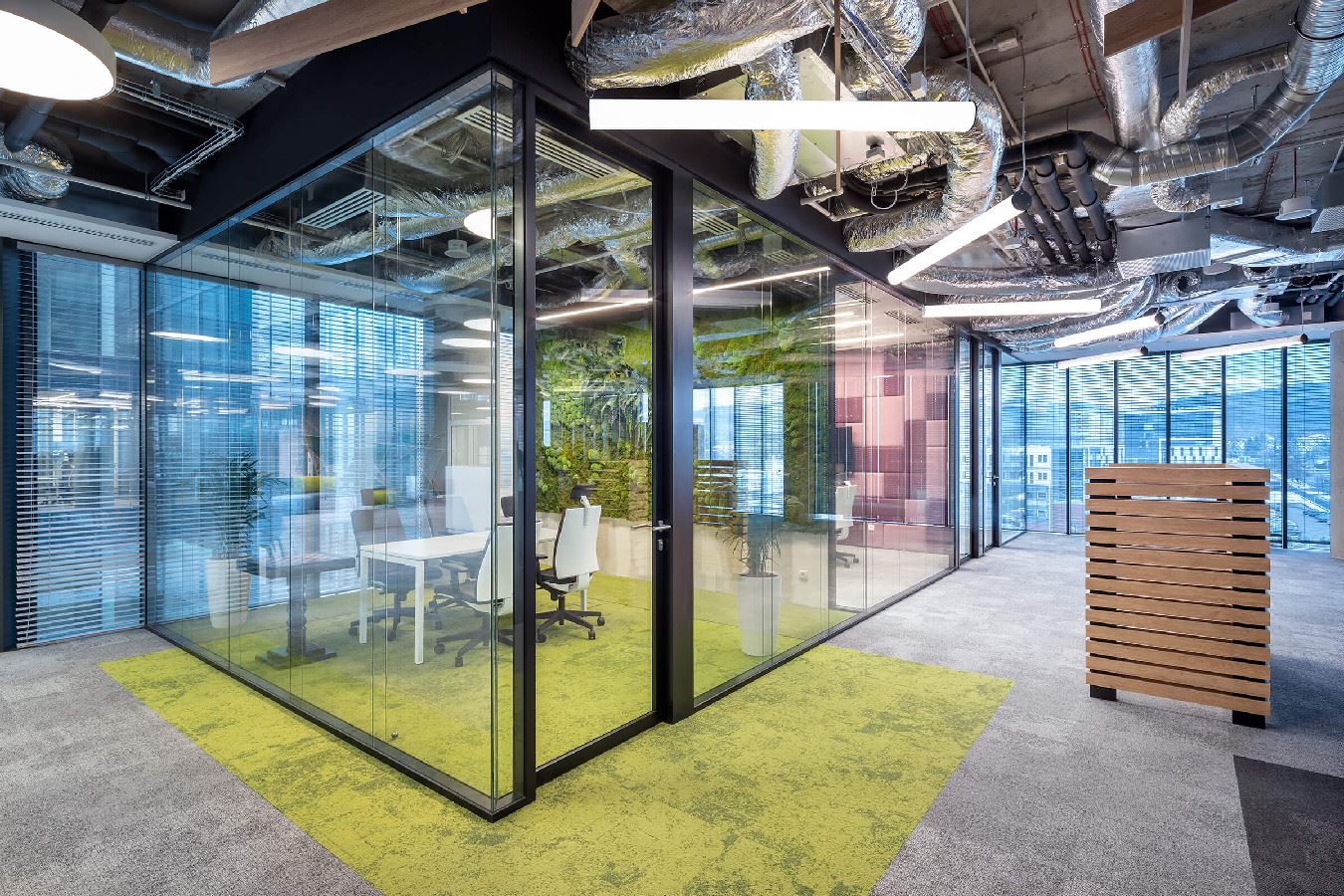 Our door solutions are integral part of GSW Office system. They guarantee excellent acoustic parameters cased in modern and attractive design. Check the full offer.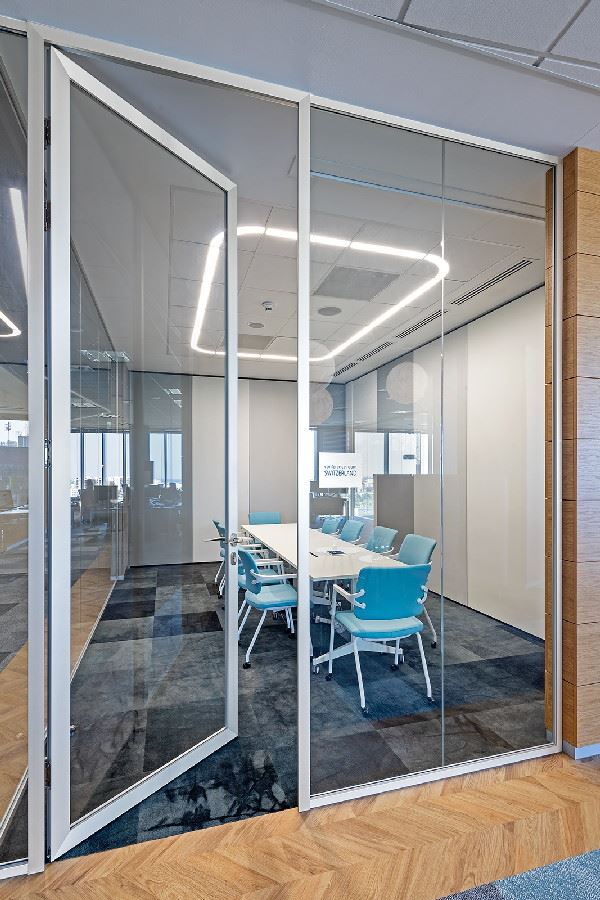 GSW Office FR is a non-bolection, fire protection glass-walls system. It was designed to match the most up to date fire protection regulations and a desire to deliver modern and minimalistic design. The compact dimensions of 35 mm profile height guarantees light, clear and coherent match with the rest of GSW Office product line.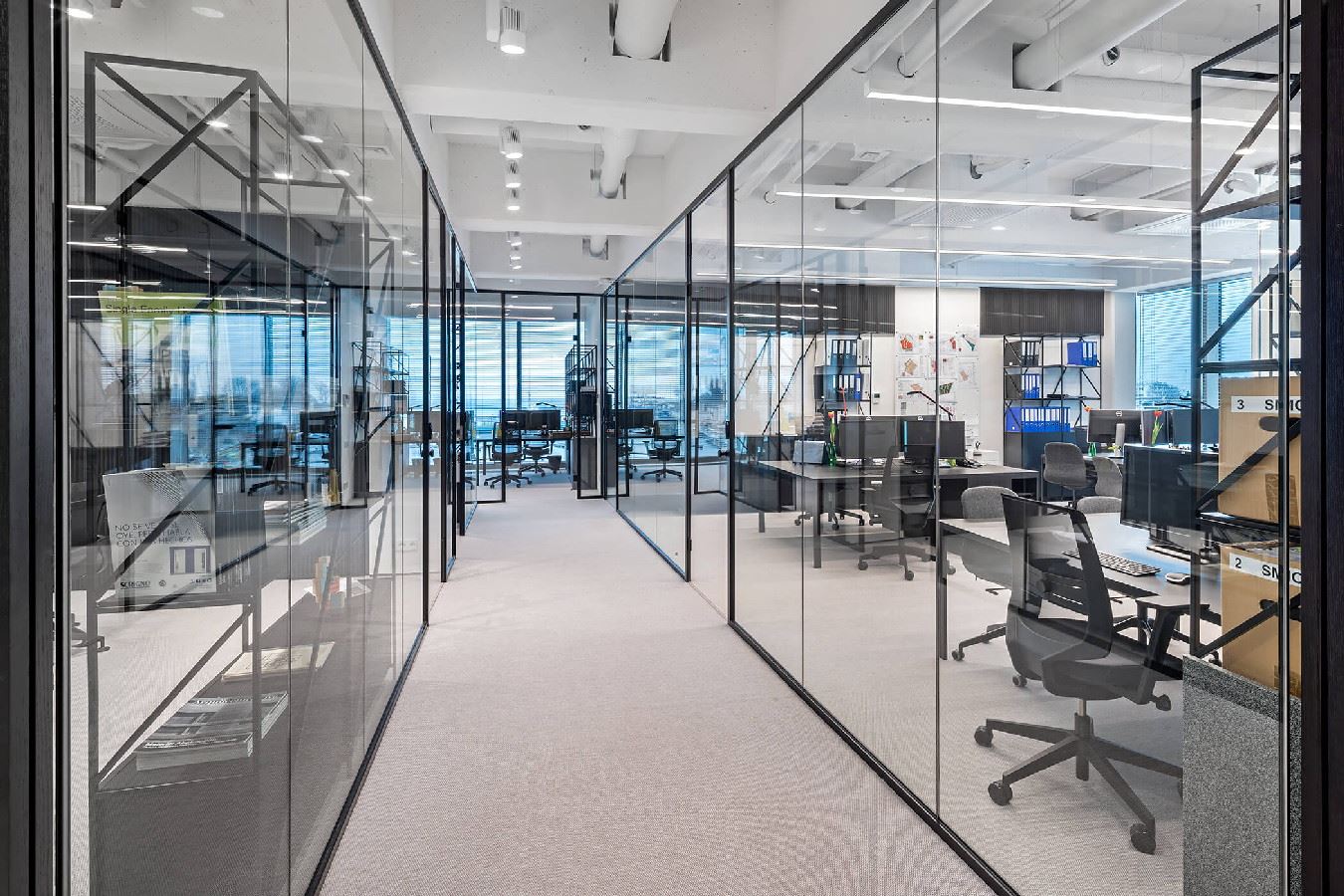 Due to our customers demand, we designed our own accessories product line, which contains: touch-sensitive switches and finger tips scanners, no daisy wheel handles for aluminum doors, access control, double glass shutters integration systems, liquid crystal glass (variable transparency).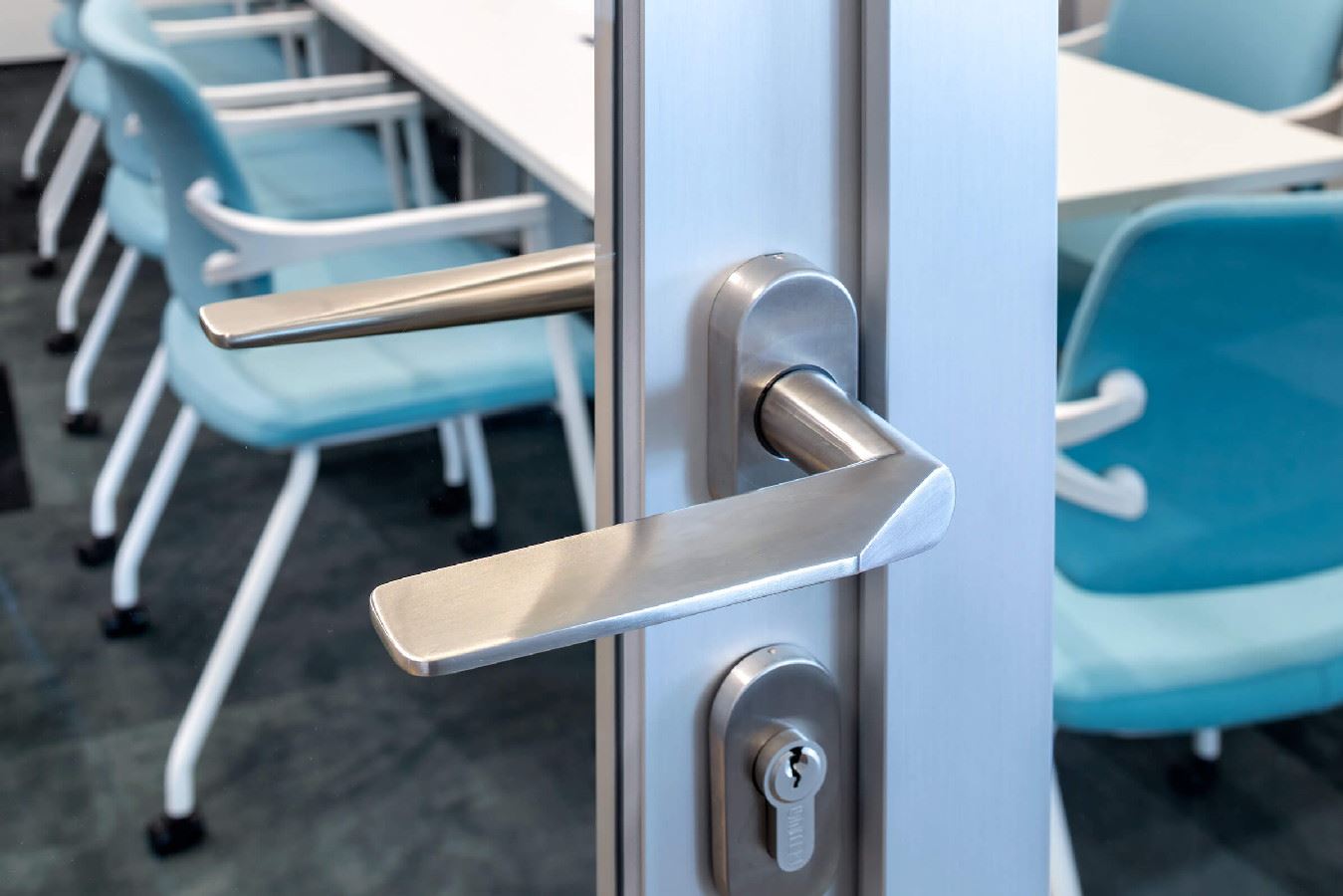 OUR OFFER
Modern glass vitrines
Our offer contains of acoustic-isolation walls, with attenuation starting from 35dB to 56dB – depending on the specific project requirements.
CHECK OFFER
OUR OFFER
General Contractor
While hired as general contractor for walls works, we can deliver complex solutions: GS Railing self supporting balustrades, no-classification GSW Pro vitrines, GSW Office acoustic glass vitrines, EI30/EI60 class GSW Office FR glass vitrines.
CHECK OFFER
OUR OFFER
We use top end solutions
Cooperation with SAINT GOBAIN lets us present high-end variable transparency glass- the PRIVA Lite.
CHECK OFFER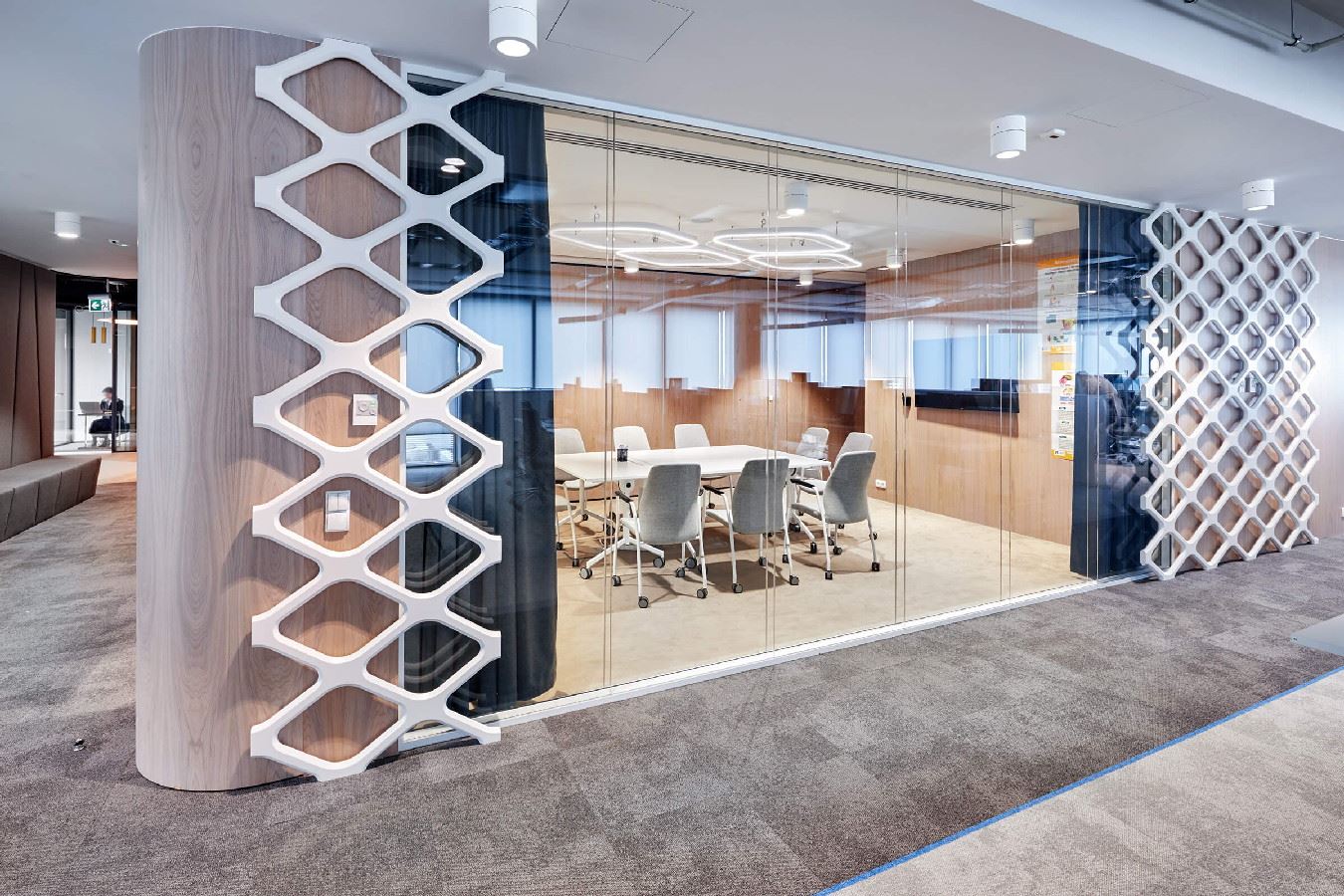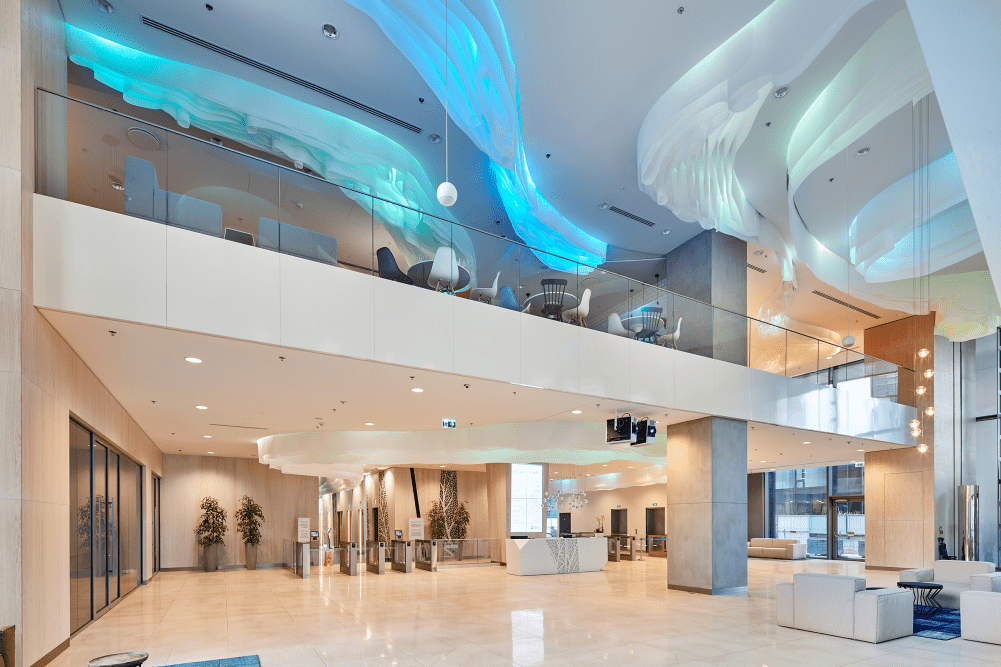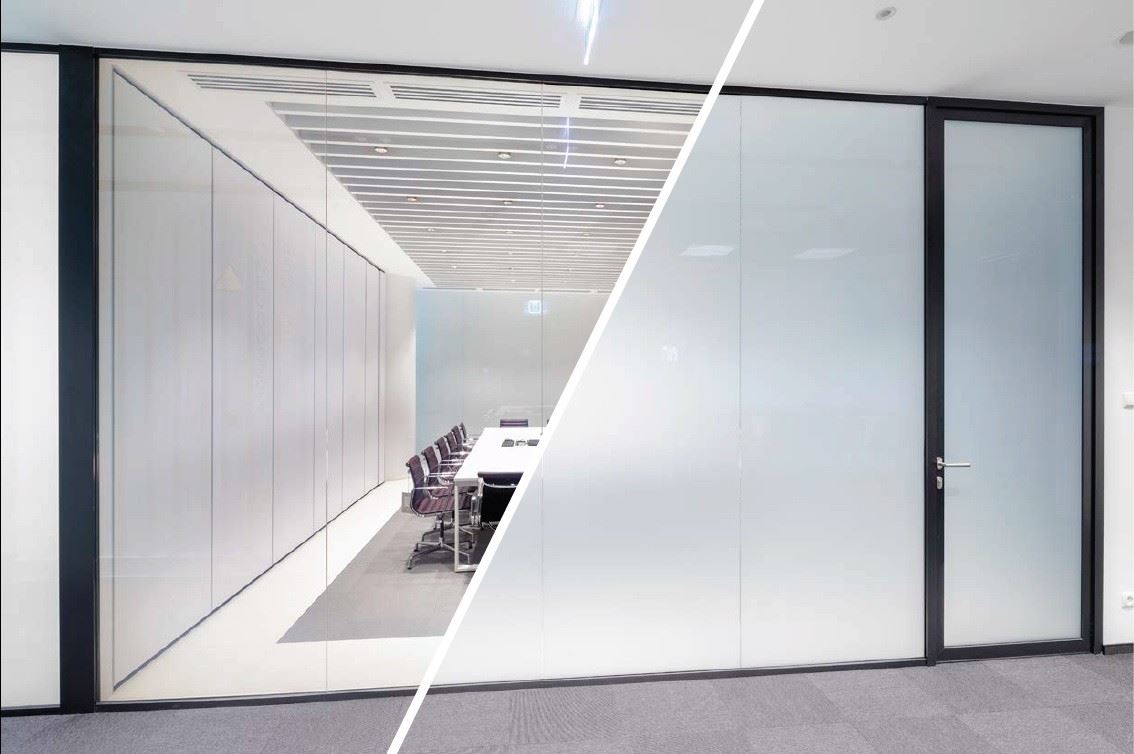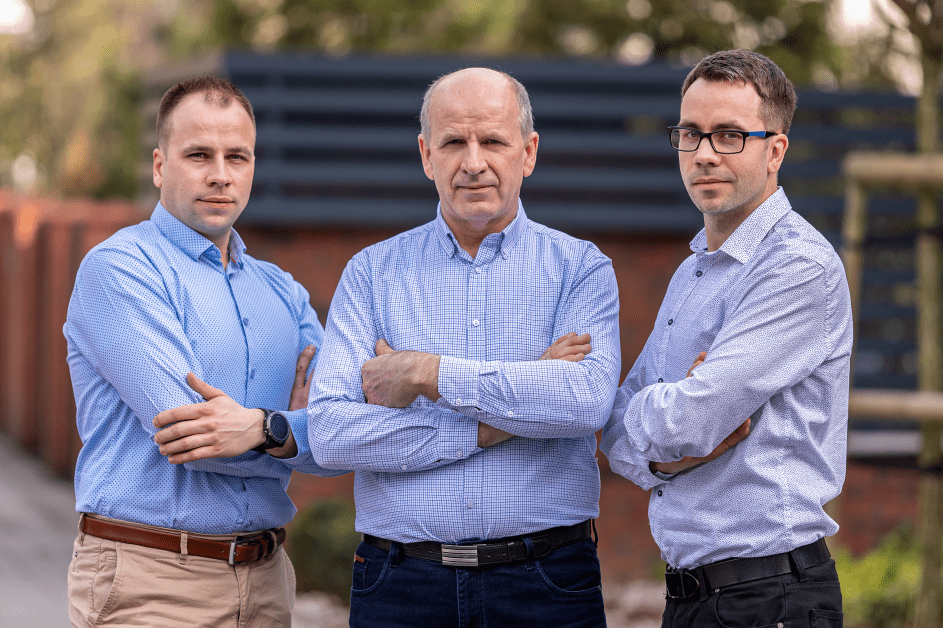 ABOUT US
A few words
about us...
KUPPER GLASS sp. z o. o. sp. k. Is a family run company started in 1990'. Our long-standing experience path along with the professionalism we achieved, let us create most sophisticated and complex projects in the glass production and installation business. We focus on most comprehensive service for our customers, delivering quality, end-to-end solutions. Constant development inspires us, being a challenge at time. We make every effort to keep our ethical and business standards highest possible. Our Team consists of people with passion, integrity, responsibility. Those are our basic values.
PRODUCTION
Letts collaborate!
Our direct our offer mainly to:
INVESTORS, who seek product of quality, design and reliability.
FIT-OUT companies, which need professional crew for office walls installation.
ARCHITECT studios and project managing companies, which want to know the newest trends and most effective glass combinations, as well us most complex and ambitious glass structure possibilities.
CONTACT
KUPPER GLASS sp. z o. o. sp. k. guarantees good cooperation conditions as well as resources to accomplish most ambitious projects.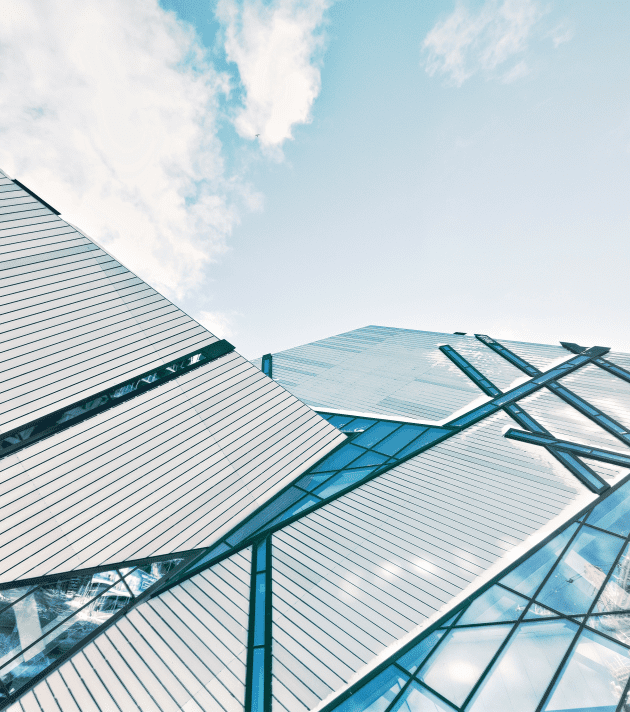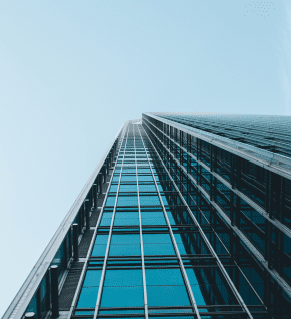 CUSTOMER
BIURO INVEST KOMFORT
OBIEKT: Sea Towers
System: GSW OFFICE Rw=35dB
GSW OFFICE FR Rw=38dB
Drzwi szklane Rw=24dB
Invest Komfort postawił w swoim biurze na nowoczesny minimalizm, w który doskonale wpasowały się witryny szklane w delikatnym profilu GSW Office. Okucia drzwi szklanych wykonane w czarnej anodzie, świetnie uzupełniają lakierowane na ten sam kolor profile.
Dodatkowym elementem są drzwi przesuwne w systemie Dorma MUTO.
CUSTOMER
SII
OBIEKT: Olivia Business Centre SEVEN
System: GSW OFFICE Rw=35dB
GSW OFFICE PLUS Rw=45dB
GS RAILING
GSW OFFICE FR Rw=38dB
Drzwi szklane Rw=24dB
Drzwi aluminiowe Rw=35dB
5 pięter OBC SEVEN zajmowane przez jednego z liderów usług IT w Polsce, pozwoliły na wykorzystanie wachlarza możliwości: system jednoszybowy GSW Office, dwuszybowy GSW Office Plus, przeciwpożarowy GSW Office FR, drzwi szklane, drzwi aluminiowe, balustrady w systemie GS Railing, tablice szklane wykonane ze szkła laminowanego z folią mleczną.
Oprócz niezwykłych kolorów, realizację wyróżnia także szkło gięte, montowane w systemie GSW Office.
Drzwi szklane wyposażone zostały w kontrolę dostępu oraz samozamykacze firmy DORMA.
CUSTOMER
MOWI
OBIEKT: Alchemia ARGON
System: GSW OFFICE Rw=38dB
Drzwi aluminiowe Rw=36dB
Chcąc maksymalnie wykorzystać powierzchnię biura, ściany szklane zamontowane zostały pod różnymi kątami, a szkło odpowiednio zeszlifowano. Aby zapewnić więcej prywatności, część witryn wyposażono w folię ciekłokrystaliczną, która umożliwia tworzenie zmiennej przezierności ścian szklanych.